Hungry and don't have time to download or open your favorite food delivery app? Google has made it easier for iOS and Android phone users to order food via Google Assistant, Google Maps and Search.
Starting today, those living in the US can get their food faster via a partnership with delivery companies ChowNow, Postmates, and DoorDash.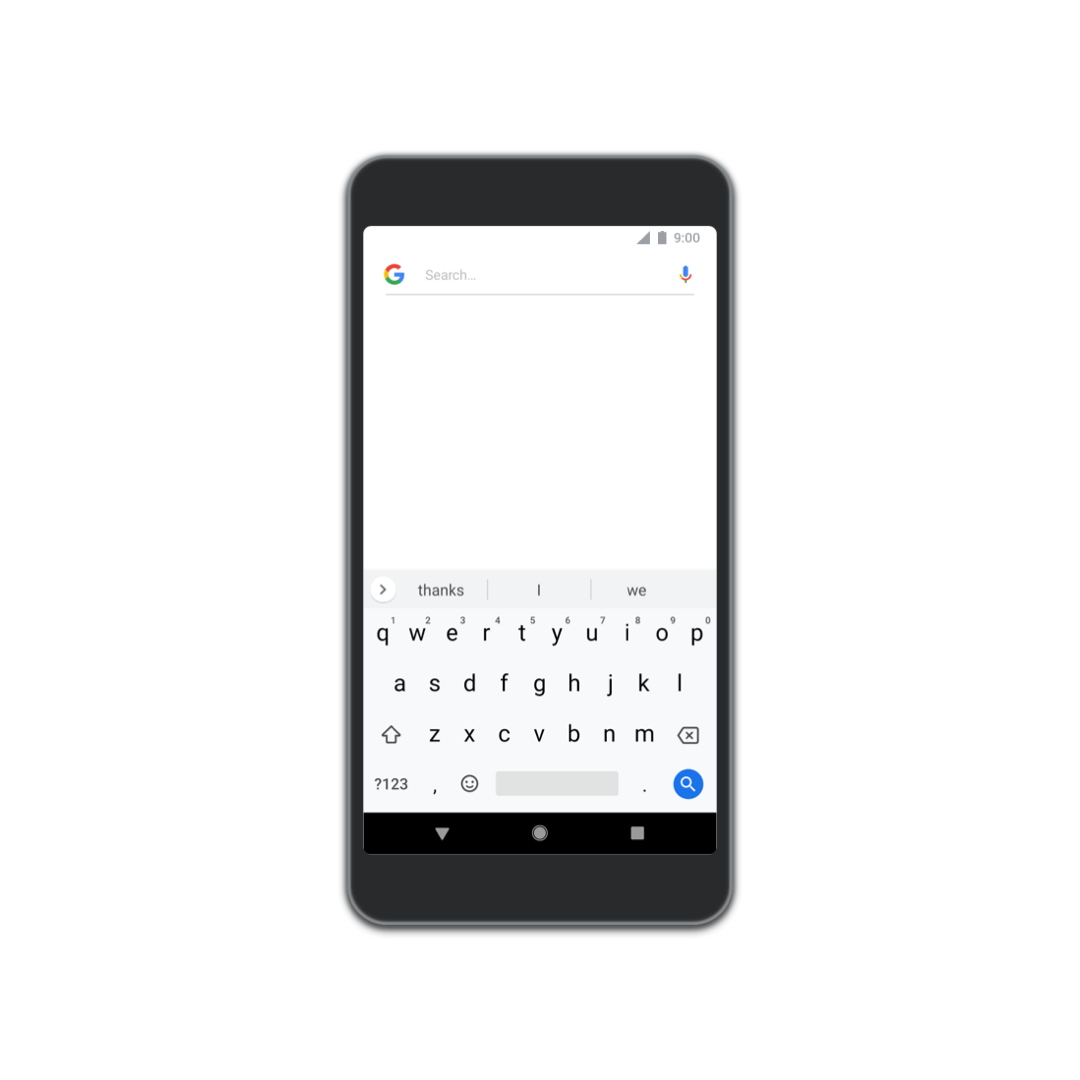 In Google Maps and Search, there's a new Order Online button that appears when your search includes a participating restaurant. Choose delivery or pickup, then the service and the food selections, if possible.
Ordering via Google Assistant is done a little differently. You start by asking Google to order from a particular restaurant, then going through the motions within the Google interface.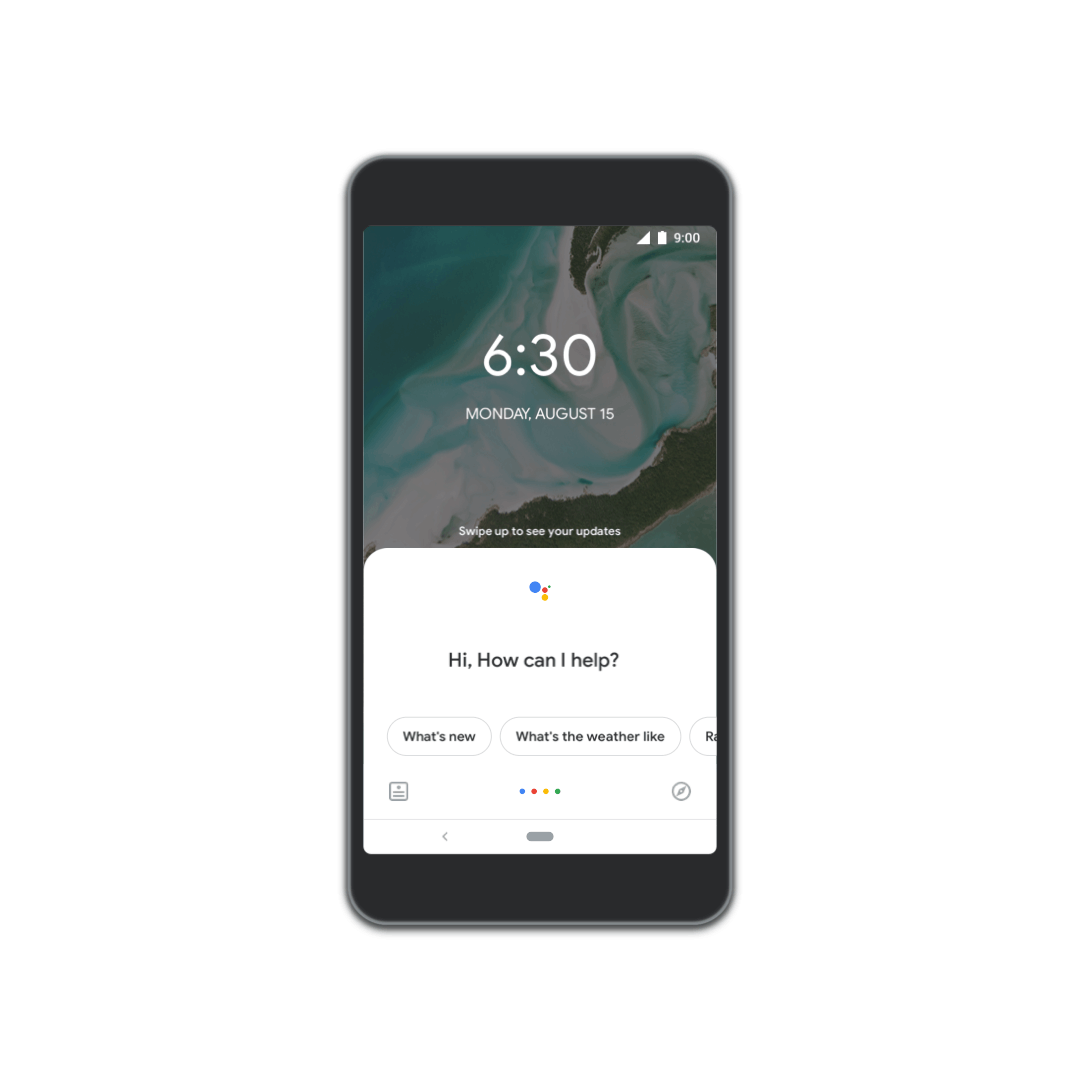 Currently, the feature supports Delivery.com, Postmates, ChowNow, Slice and DoorDash, but Google promises more delivery services, including popular ones such as Just Eat, Deliveroo, Uber Eats and Grubhub in the future.